Thanks to all who participated in the 2009 Festival Du Bois. It was a great success!
Hope you can join us again next year!
Given Sponsorship Award for 2008
Festival Du Bois
, Coquitlam
The Dominelli Group
are proud sponsors of the
Festival Du Bois
March 1st and 2nd, 2008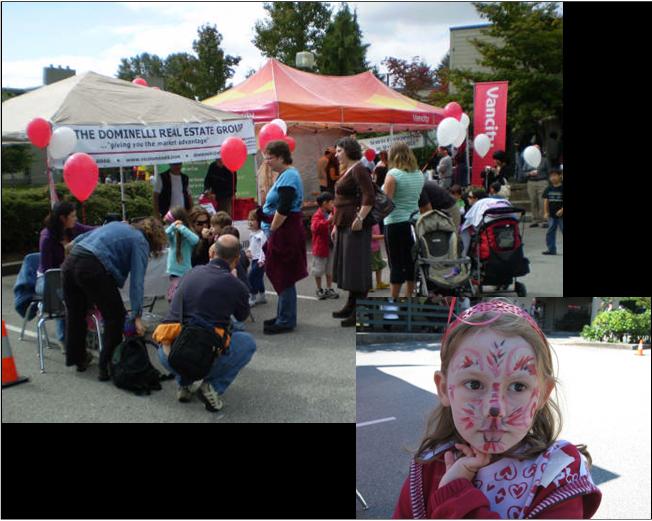 "Les Fêtes de Maillardville" -

The Dominelli Group & Vancity

celebrates celebrates Maillardville's 98th Birthday on September 23, 2007.

Co Congratulations

Theodore Boucher

! Winner of the Nikon Nikon Digital Camera!

A successful Canada Day Weekend at Golden Spike Days in Rocky Point Park, Port Moody June 30 & July 1, 2007.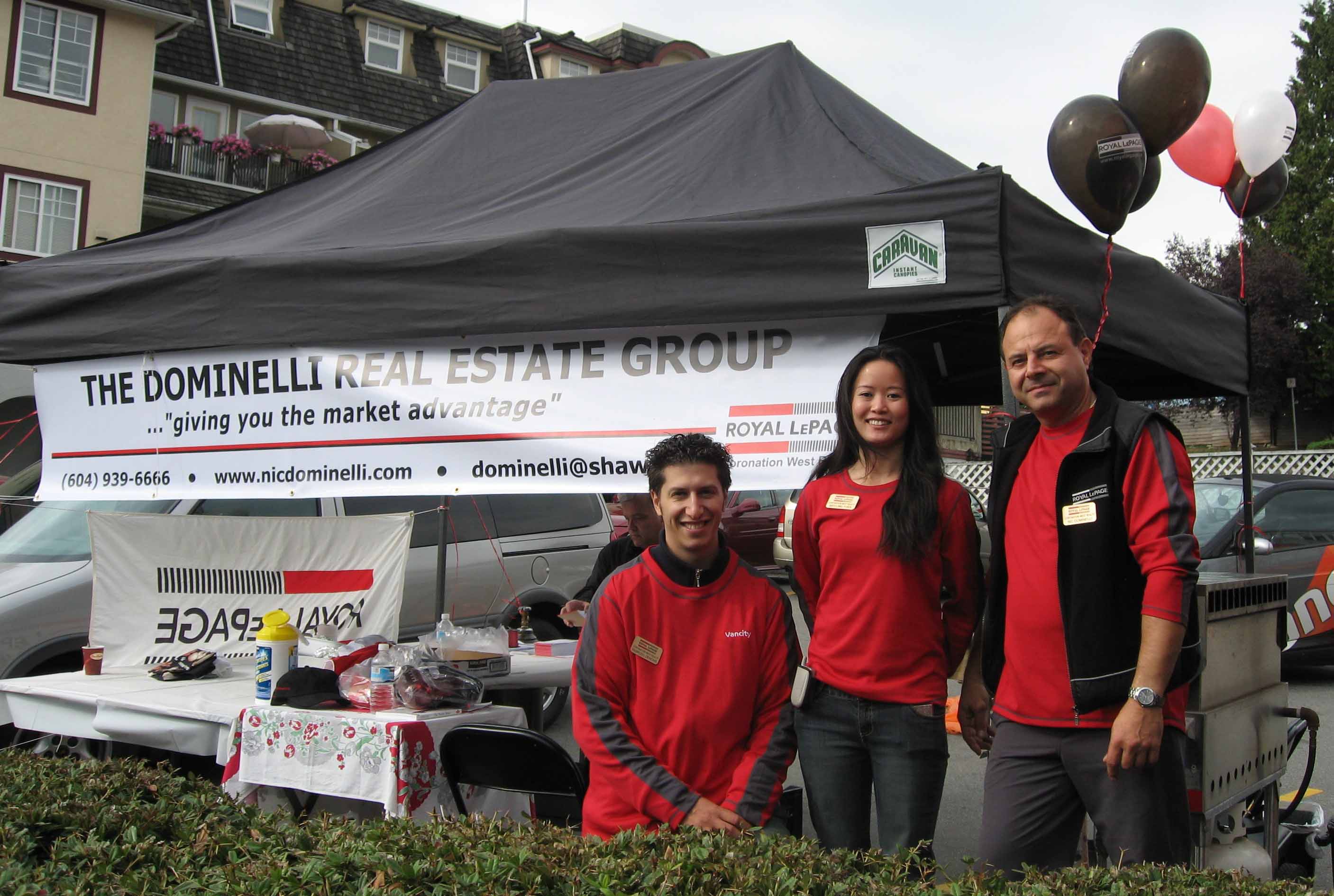 The Dominelli Group & Van City
held a Block Party event that took place on September 30, 2006 at the Van City Maillardville Community Branch. It was a huge success!