Our Neighbourhood & our Neighbours hold a special place

in our hearts here at the Dominelli Group!
Nic has served as a volunteer for the City of Coquitlam Programs for a number of years including:
The Maillardville Commercial Revitalization Program 2008-2012.
The Board of Variance Member for City of Coquitlam 2009 to current.


"I have found this very useful as a learning tool working for the Community to enhance
my Career and skills in the Real Estate Business." ~ Nic Dominelli
JUVENILLE DIABETES RESEARCH FOUNDATION

The Dominelli Group has supported the Juvenille Diabetes Reasearch Foundation over the past years, through participation in the "Walk To Cure Diabetes" and various other events raising money to help find a cure. Nic is very passionate about this cause, as his nephew has Diabetes. This year The Dominelli Group is donating 1% of all net sales to the foundation. If you would like to help out or learn more go to
www.jdrf.ca
.

Thanks, to everyone who has supported us and our efforts towards this disease. Every bit helps.
SPONSORS OF THE FOLLOWING ORGANIZATIONS:
The Dominelli Group has been a part of the Juvenille Diabetes Reasearch Foundation and has annually participated in the "
Walk To Cure Diabetes
" for the many years, as well as a Corporate sponsor for the "
Festival Du Bois
" since 2008. We recently took part in the "
Royal LePage Shelter Foundation
" and helped raise $3000 for the Tri Cities Woman's Shelter.
FESTIVAL DU BOIS 2010

- Thanks to everyone who came out and supported us!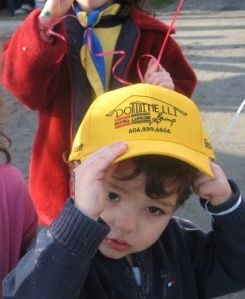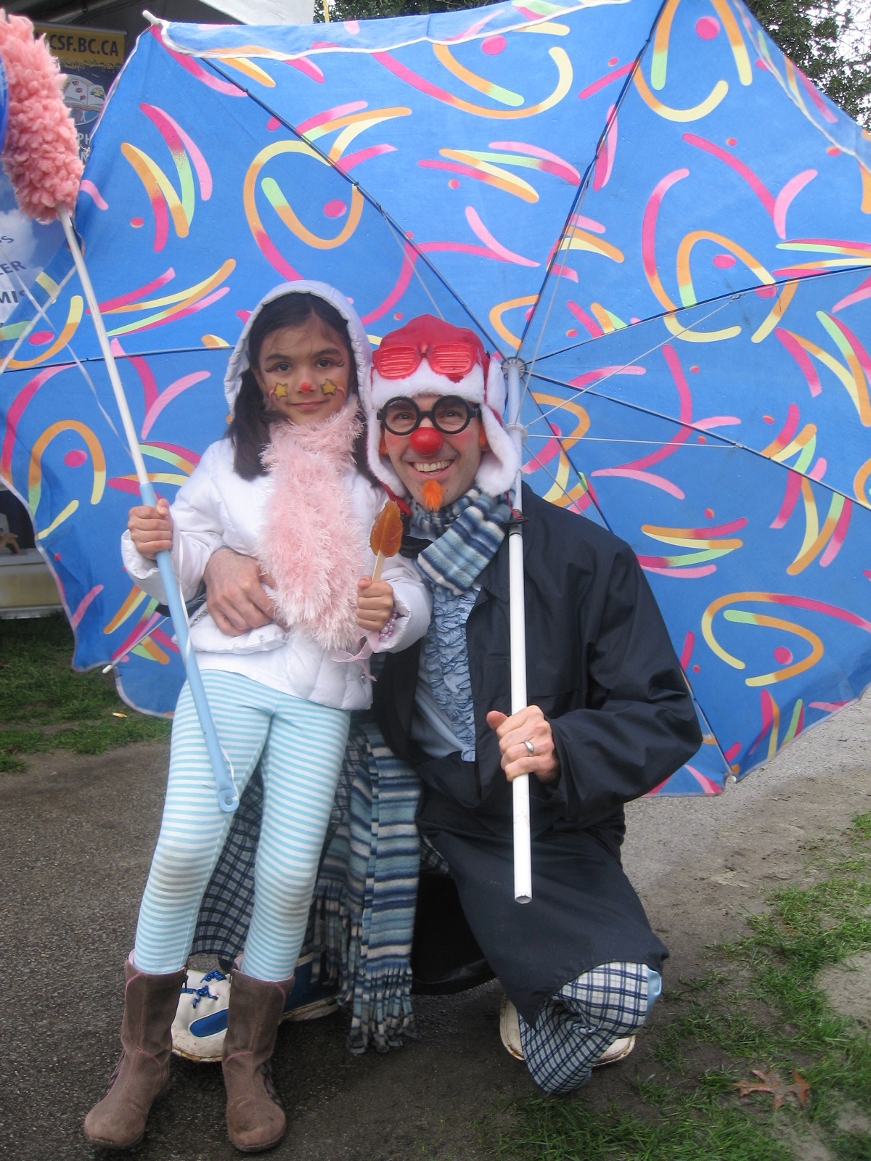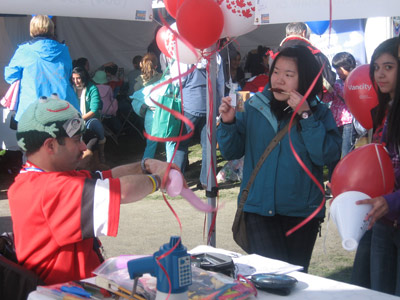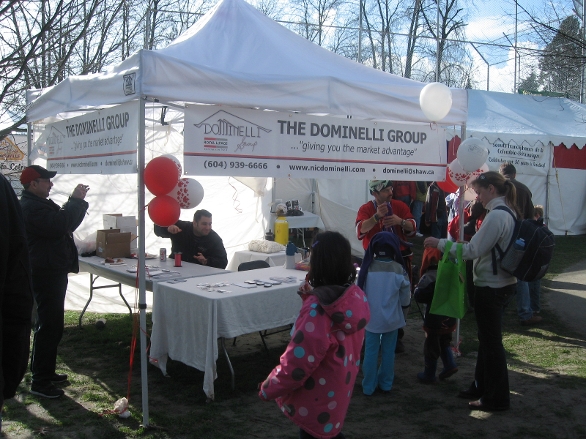 Thanks to all who participated in the 2009 Festival Du Bois. It was a great success!
Hope you can join us again next year!
RECEIVED the Sponsorship Award for 2008

Festival Du Bois!
The Dominelli Group

are proud sponsors of the

Festival Du Bois

March 1st and 2nd, 2008
"

Les Fêtes de Maillardville

" -

The Dominelli Group & Vancity

celebrates celebrates Maillardville's 98th Birthday on September 23, 2007.
Co Congratulations

Theodore Boucher

! Winner of the Nikon Nikon Digital Camera!

A successful Canada Day Weekend at Golden Spike Days in Rocky Point Park, Port Moody
The Dominelli Group & Van City

held a Block Party event that took place on September 30, 2006 at the Van City Maillardville Community Branch. It was a huge success!