Nic was raised in the Coquitlam area where he has lived all of his life. He started out in the construction and building industry when he was 16 and did this successfully for many years. Being in this industry gave him a multitude of knowledge and experience that naturally lended and complimented the world of Real Estate . In 1993 he began his new career as a Real Estate agent. His past skills were an advantage and an asset to his new pursued career especially when it came to servicing his clients. He is proud to be working with the Royal LePage West Real Estate Services office for many years.
Nic's priority and approach are simple - the customers come first and always will be the most significant aspect of his business, as they have made him the individual and professional Real Estate agent he is today. He brings a genuine desire, dedication and passion to his work which has kept him on top of the sales charts and has established many loyal customers to date. Nic has mastered the art of "listening" and has superior negotiating skills as well as an honest, patient and sincere personality that meets and satisfy's the individual needs of all his clients.
ACHIEVEMENTS:

Royal LePage Award of Excellence 2022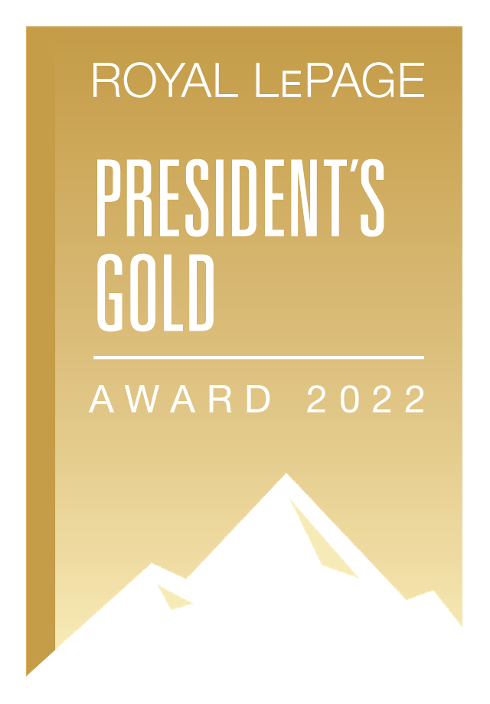 President's Gold Award 2022
Director's Platinum Award 2016
Recognized as the top 5% of Royal LePage agents in BC!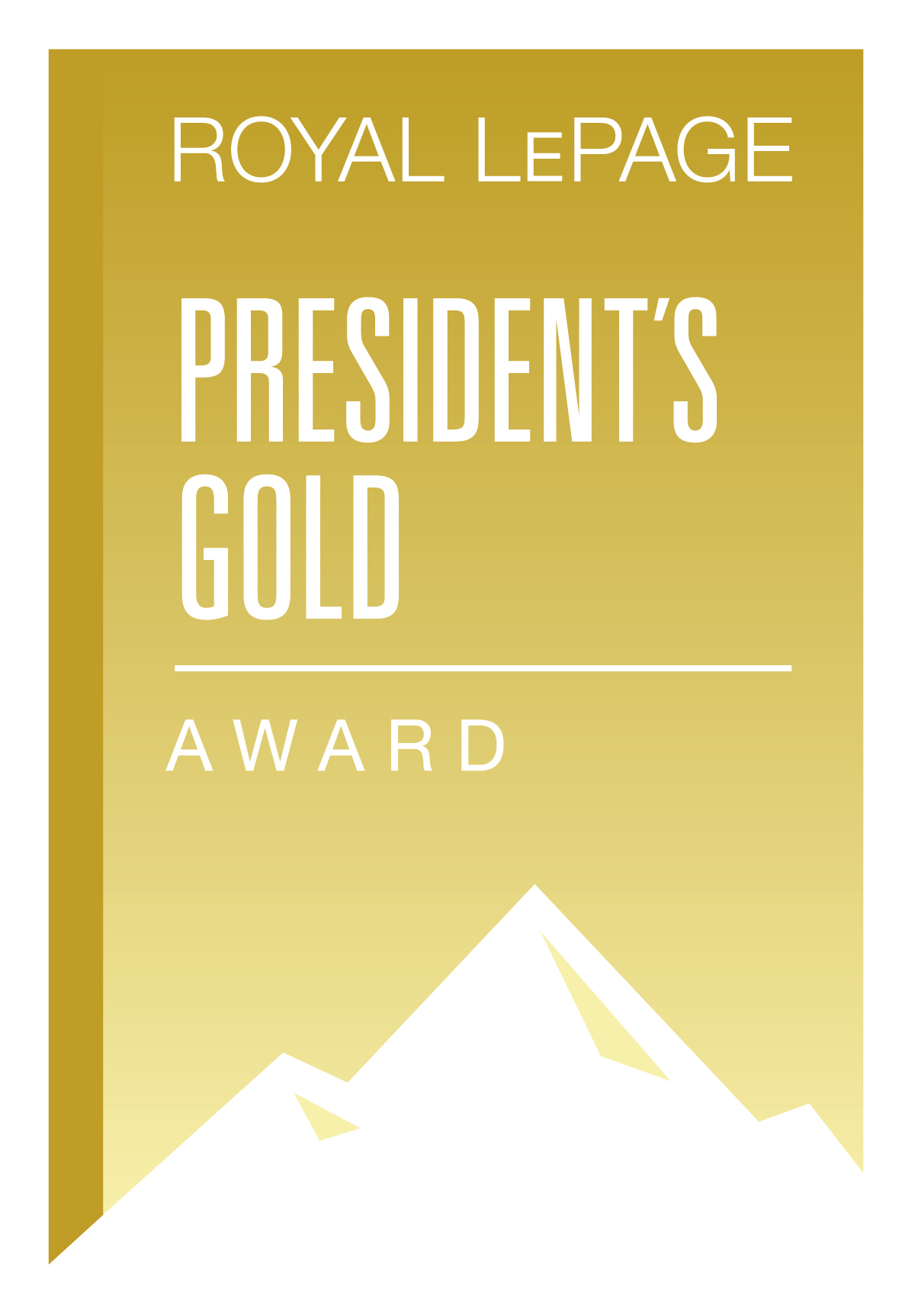 President's Gold Award 2015
Masters Sales Award 2013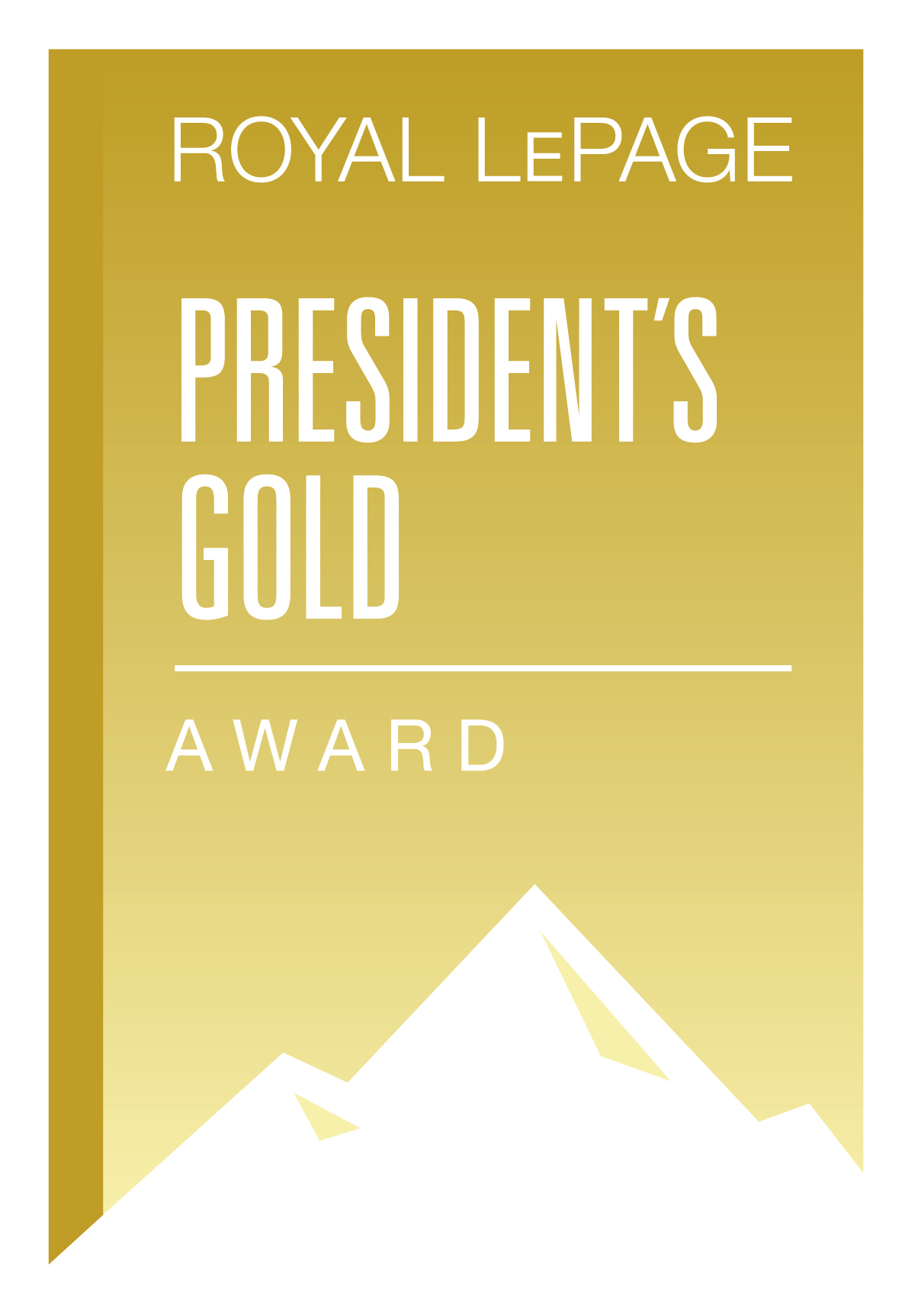 President's Gold Award 2011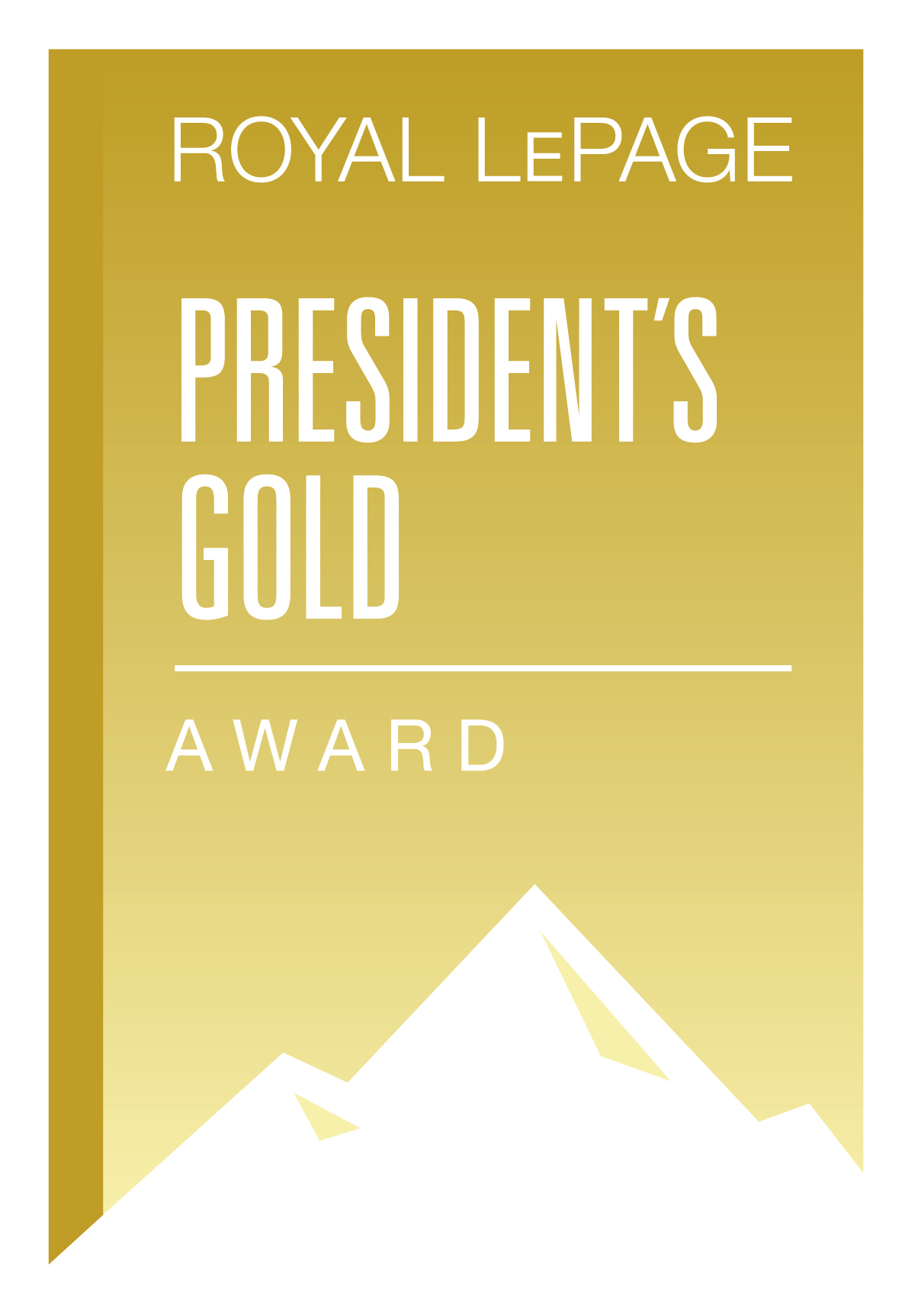 President's Gold Award 2010
Director's Platinum Award 2009
Diamond Award 2007 & 2008
Director's Platinum Award 2005 & 2006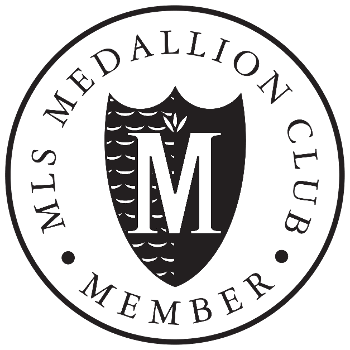 Medallion Club
Member of MLS Medallion Club. Top 10% of members who participate in MLS for achievements recognized by the Greater Vancouver Real Estate Board.